This bundle contains the 4 most popular courses that I offer to get you up and running in starting your new business.
It also contains my most downloaded eBooks. The total price of the bundle is just $60 saving you $30 if you were to purchase each product separately. You can find out more details by clicking on any of the products listed below.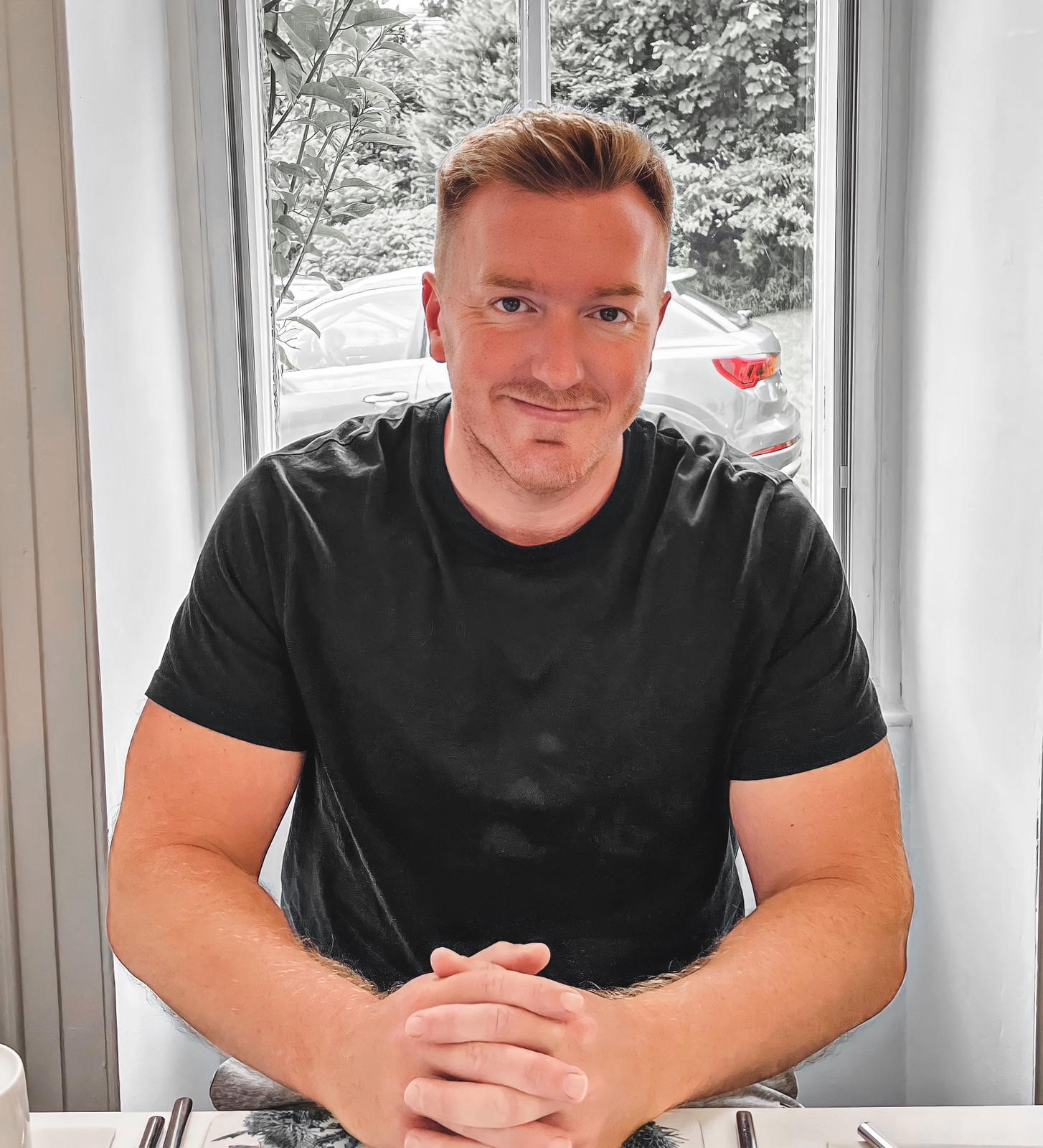 Hi, I'm Fred

I am Fred and I am an Entrepreneur ,Professional Trader and Life Coach. I run Protennistrader.com, Sidegigjunction.com and Awesomely.teachable.com
I spend around 9 months of the year travelling the world and running my businesses as I go. I can show you how to build your side hustle or full-time business to ultimately achieve Financial Freedom. 
With extensive experience in starting numerous businesses, I have been there and done it and learned a lot along the way. I want to help others do the same as me and live the dream of achieving Financial Freedom without having to rely on a salaried job. 
I created this bundle as a "one stop shop" for anyone serious about starting a new business.


Frequently Asked Questions
Can I get a refund if I'm unhappy with my purchase?
If you are unsatisfied with your bundle, reach out to us to see if your purchase is eligible for a refund.