Welcome To The Awesomeness Project

Just simply play the video below to find out how you can become even more awesome than you already are.

So you want to become even more awesome than you already are?

Who doesn't?
 You want get healthy and stay healthy?
You want to build more wealth?
Improve your relationships?
Maybe you want to start a new business or climb the ladder at work...
Well the awesomeness project was designed for you.
From helping you to achieve your goals to developing mindfulness, productivity, creativity and motivation and even ways to improve your intelligence.
One video session a week will help you build all of the essential habits of highly successful healthy and wealthy people and help you to become even more awesome than you already are.
You can Grab your free 1 month trial which also includes full access to our guided meditations for sleep, motivation, confidence, anxiety and more. And then for just $7 per month you will continue to receive the weekly sessions which are all based on proven theories and science.
Oh, and did I mention that you also get lifetime access to my business and entrepreneurship courses:
The 7 Day Kickstart
Start A Side Hustle
No Idea To Big Idea
Email Marketing Mastery


 Sign up for your free trial by clicking on the button below.

A Project Built On Science ...

A Project Built On Science: The Science Of Habit Formation.
What separates the most successful people in the world from everyone else? It's their habits. Habits are the building blocks of success, and they can be the difference between reaching your goals and falling short.
Are you tired of feeling like you're not reaching your full potential? Do you find yourself stuck in the same old habits, day in, day out?
It's time to break free from those old habits and start forming new ones that will lead you to success. Whether it's waking up early, exercising regularly, or setting aside time each day for personal development, the right habits can transform your life.
But forming new habits isn't easy. It takes discipline and consistency. That's why we've created a program that will help you establish the habits you need to succeed.
With one online coaching session per week, the Awesomeness project is designed to help you build the habits that will make the biggest impact on your life and give you the tools you need to make them stick.
With our program, you'll learn the science behind habit formation and discover the strategies that successful people use to stay on track.
How will it feel to finally achieve the success you've always dreamed of? It's time to take action and start building the habits that will make it a reality.


Check out the FREE preview of the first weekly session below to get an insight into what you can expect from the project. You can also preview one of our awesome meditations by scrolling down below to the meditations section.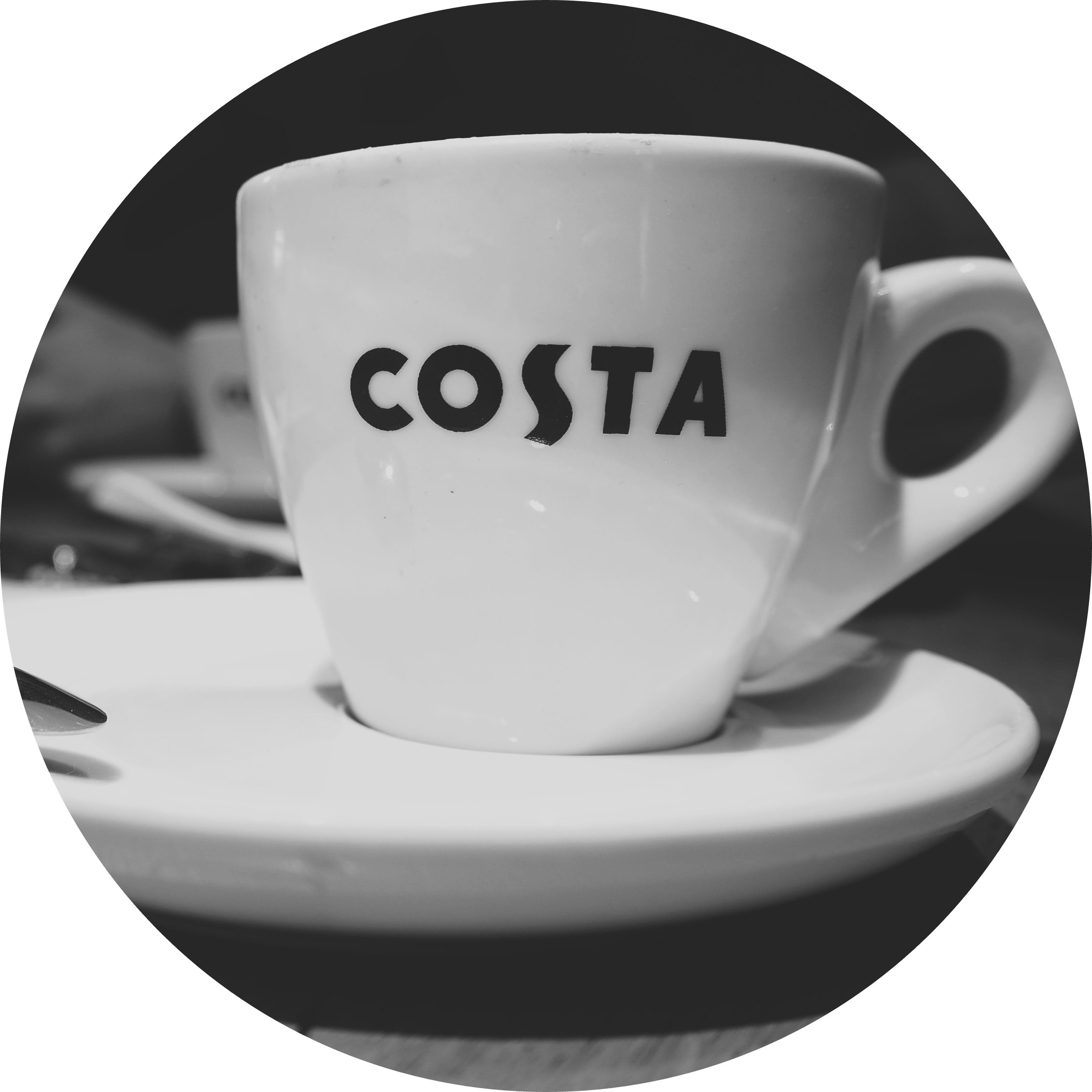 For less than the price of 2 cups of coffee a month, you can change your life and become even more awesome than you already are. 
What You Get With The Awesomeness Project
Here's what our students are saying...
"I read the book first which was, yep, awesome and so thought I would give the subscription a go. I am currently on the 4th week of the free trial and will be keeping it going. I like the succinctness of the lessons which enables me to fit it in nicely with my busy schedule" Hayley, a sales rep from Somerset.
"This is quite a novel way of delivering self-development concepts. I am a teacher and am currently trialling the project with my year 10 and 11 students to eventually roll out across the school. I would highly recommend the project to anyone wanting to develop and improve all areas of their life" Stuart, a secondary school teacher from Manchester.
"The weekly sessions are very informative and you are able to really focus on one concept at a time without being drowned out by trying to learn too much at once. There is a practical exercise with every session which is a great bonus. I have already recommended the project to a couple of friends who have joined up" Heather, a student nurse from London.
"There is so much more than the weekly sessions. I am currently part way through "No Idea To Big Idea" and am loving that as I would like to start my own business. I also really like the meditations that are included and the free downloads. I have just bought the book too which I am really looking forward to reading" Paul, a business studies graduate from Lincoln.
"I found Awesomely and The Awesomeness Project through Fred as I am a long-term student of Pro Tennis Trader. I would certainly recommend this to anyone who is looking to get the edge in whatever field of work they are in. I have also got my son on board with the project who is just starting his A levels. I think this is a great project for students as well as adults" Richard, an electrician from Surrey.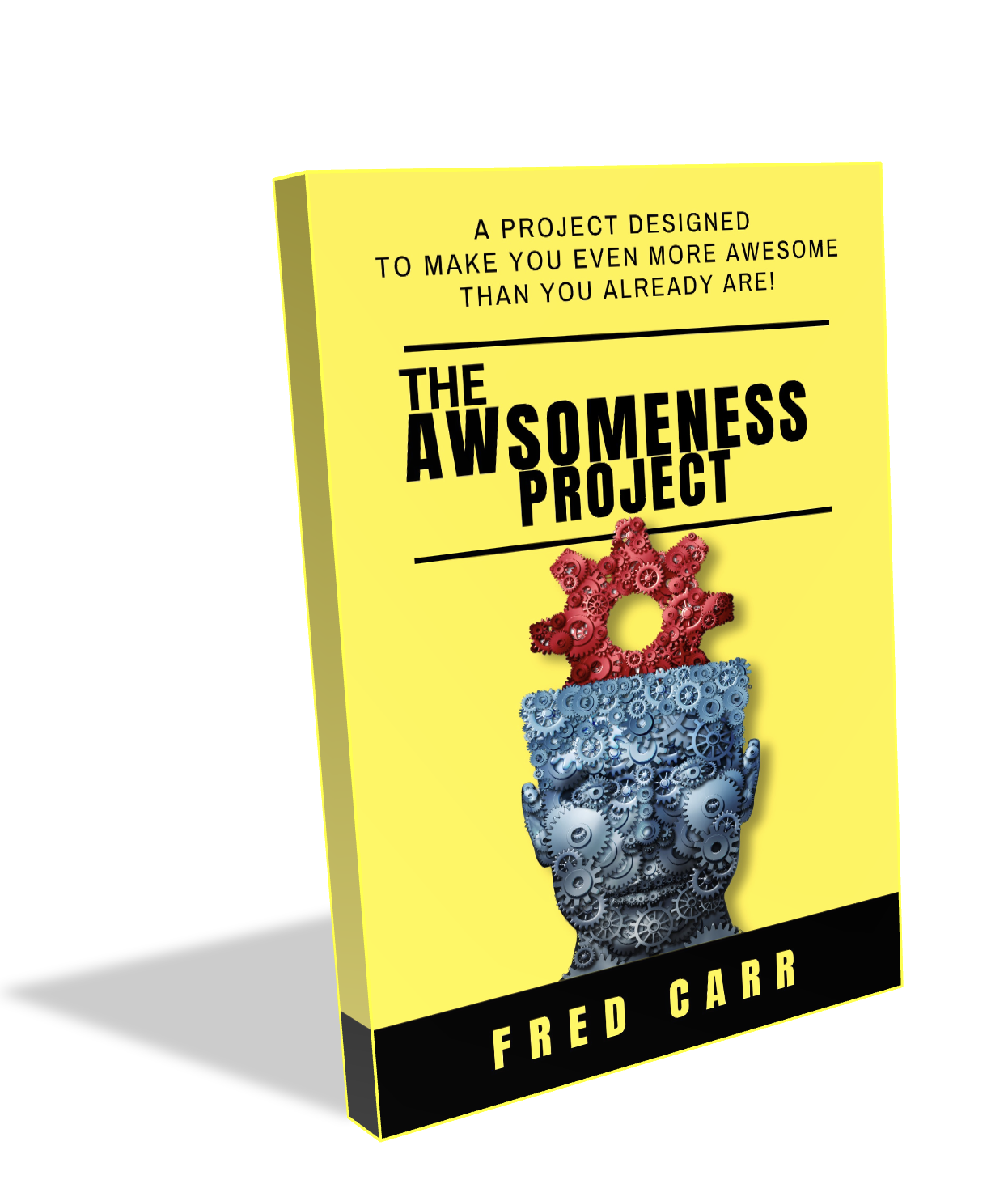 Grab A Copy Of The Book

Available in both paperback and Kindle versions, the book contains 27 chapters of pure awesomeness.
You can purchase your copy over at Amazon by clicking here.
Check your inbox to confirm your subscription