Welcome To Awesomely

Awesomely is part of WWW.SIDEGIGJUNCTION.COM, the UK's most trusted source for starting a side hustle or small business.
We offer you a range of courses to help you start earning an additional income as well as a number of free resources such as eBooks and downloadable tools to help you start your new business venture and become even more awesome than you already are.
You can select any of my courses which range from the 7 day kickstart which will transform your mindset into that of a highly successful entrepreneur to a complete step by step programme to starting your first hustle or if you really are stuck for ideas, you can take my course "from no idea to big idea. 
You can also receive weekly "self improvement" sessions by enrolling in our famous subscription service "The Awesomeness Project"
My name is Fred, I am a trader, entrepreneur and serial side hustler, so I really have been there and done it and now I am going to help you to do the same, so to kick things off, I'd recommend enrolling in the school for free and checking out what's on offer.

Do things differently by starting a side hustle.
Don't be a Jack, be a Jane!
Do you want to become even more awesome than you already are?

Check out our flagship service "The Awesomeness Project" FREE for 30 days and then just $7 per month. 

Check Out Our Top Rated Courses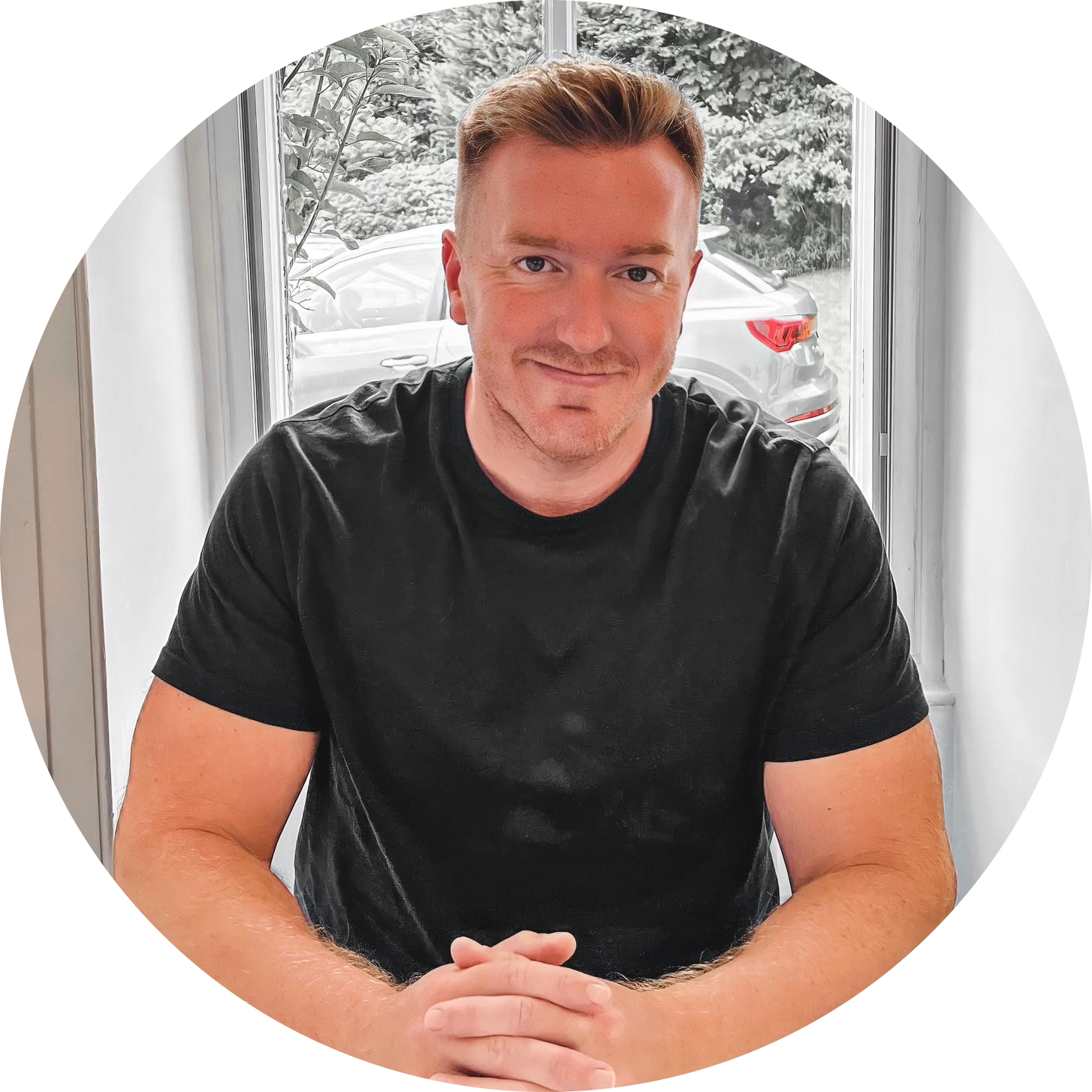 Hi, I am Fred

I am an Entrepreneur , Professional Trader and Life / Business Coach. I run Protennistrader.com, Sidegigjunction.com and Awesomely.teachable.com as well as a number of other online businesses including Amazon FBA, Affiliate Marketing and Business Coaching. 
I spend around 9 months of the year travelling the world and running my businesses as I go. I can show you how to build your side hustle or full-time business to ultimately achieve Financial Freedom.
With extensive experience in starting numerous businesses, I have been there and done it and learned a lot along the way. I want to help others do the same as me and live the dream of achieving Financial Freedom without having to rely on a salaried job.
Here's what our students are saying ....
" Very nice course with lots of good information, ideas and resources. It gave me the kick up the backside I needed to start my online shop" (Karen from Southampton, UK enrolled on The 7 Day Kickstart)
" Matched betting was explained in very simple layman terms. Thanks a lot I am now doing this every month as my side hustle" (Peter Stroud from Newcastle, enrolled on An Introduction To Risk Free Matched Betting).
" I was stuck for ideas, but the course helped me to come up with a good idea that I was able to test run. I now have my website up and running and made my first sale" (Claire T from London, UK enrolled on No Idea To Big Idea)
" Straight forward step by step approach to help me to start up my side hustle. I am now doing matched betting and affiliate marketing, thank you" (Richard Stone from Cardiff, UK enrolled on Start A Side Hustle)
Check your inbox to confirm your subscription